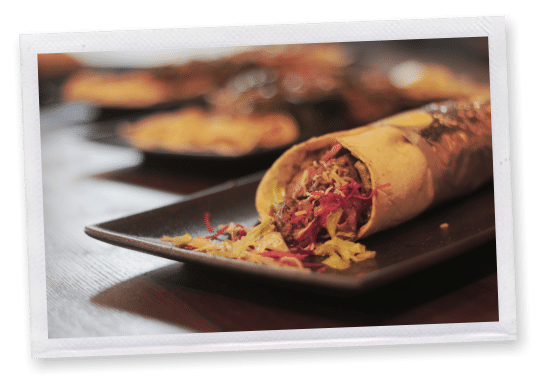 Tikka Take is a fast casual gourmet restaurant on a mission to share top quality unprocessed food made-to-order.
Drawing on the inspiration of the incredible flavours found in Central Asia and India, Tikka Take is a completely new approach to the age-old art, found in almost all cultures, of cooking meat on skewers.
Kebab, Souvlaki, Satay, Suya, Yakitori and more are all forms of cooking meat on skewers known worldwide. Tikka Take bring together new-age cooking techniques and modern nutritious super tasty recipes for a flavour sensation never before experienced, not only in Australia, but worldwide!


Naan style roti wrap loaded with tikka skewers, fresh crunchy salad, grilled salad and fried potato balls topped with a gourmet sauce.

Top quality basmati rice served with classic gravy, tikka and grilled vegetable skewers and a carrot & cucumber salad.

Premium hand-crafted salad served with coin pappadum and tikka skewers.

Rice pancake (Uthappam) served with a crunchy salad, coconut chutney, coriander chutney & tomato chutney.

Appetizing and delicious aromatic south Asian spiced rice served with classic gravy, tikka skewers, and sweet & spicy yoghurt dip.

Buttered naan dippers served with a classic gravy bowl and tikka skewers accompanied by a carrot & cucumber salad.

Tikka made from premium quality Australian produce with no added hormones or chemicals and cooked fresh on wood skewers with your choice of flavour.






Tikka Take's secret blends spices and fresh are brushed onto your choice of tikka before being air grilled. Made with natural ingredients, Tikka Take flavours don't have any preservatives, artificial flavours or colours added.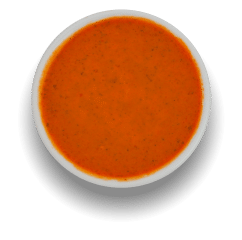 GF LF VG

A delicious mildly spiced classic sauce guaranteed to satisfy your Tikka cravings.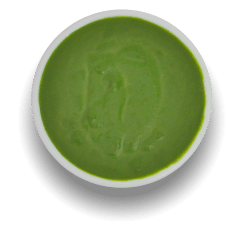 A super succulent and green flavour that will tantalise your taste buds with the right amount of freshness.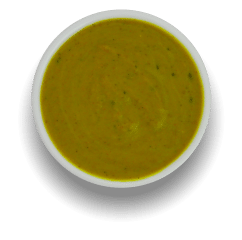 GF LF 

The aromatic and gently spiced Korma you love with a welcome hint of honey for a delightful rich taste.
Complete your meal with some of our delicious sides, nibbles/bites, refreshments and desserts including:
Fries and Coin Pappadums
Peanut Fry and Nibble Mixes
Favoured Mini Samosas
Homemade Yoghurt Lassi (Milkshakes)
Chai Milk Teas
Cold Drinks (Soft Drink etc.)
Tap Beer, Local & International Beers, Ciders and Wine
Signatures Tikka Take Desserts