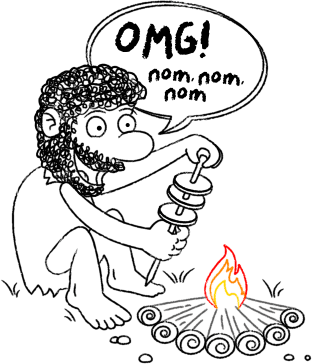 The word 'Tikka', also known as 'Teeka' or 'Teekka' refers to skewered pieces of meat cooked in heat. Having discovered how to tame the flame our beloved ancestors in enriched their diet with new foods.
As one of the earliest methods for preparing meat was roasting it over the flame, they discovered that the easiest way to accomplish this was to string pieces of meat onto long pieces of wood.
This form of cooking is not exclusive to a single culture in history and has various definitions in different countries. Can you identify which countries the dishes below belong to?